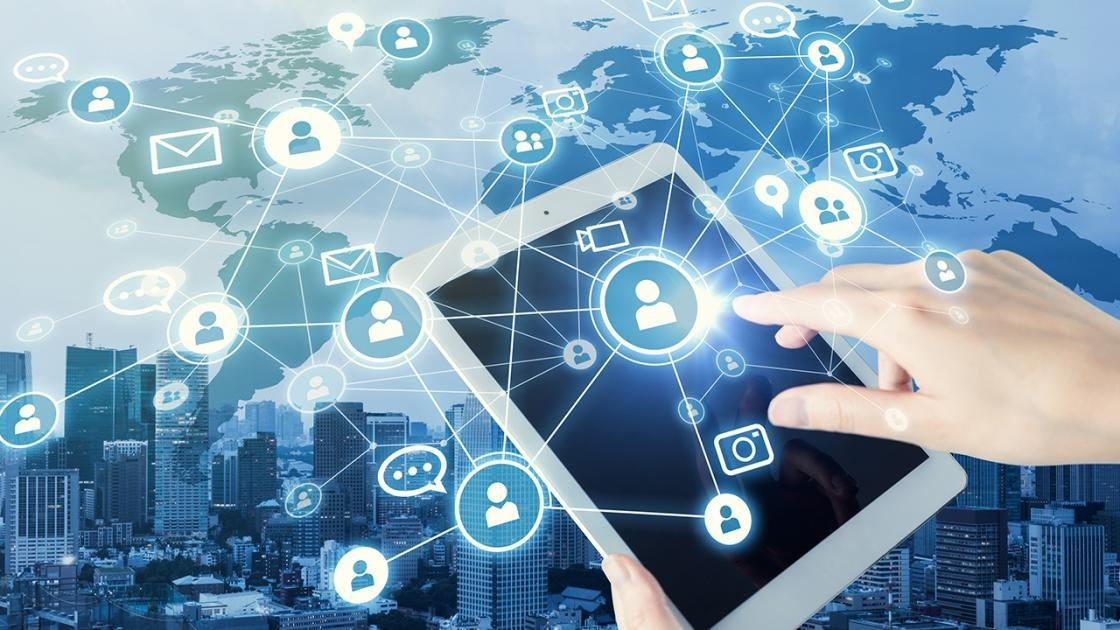 We are a community of professionals from all displines and levels focused on reimagining job transition.

Underpinning our actions is our paramount committment to unconditionally assist others in their search.

This belief is our foundation; contributing to other's success cultivates success and joy in our own lives.
Our goal is to enhance networking, since two-thirds of jobs are obtained this way.

We rely on scientific research to define, and continually refine, the best job transition processes.

Our primary interaction is with employees not companies, since most jobs are found through them.

Most people's networks are not large enough - joining our community instantly expands one's network.

Our members have given their permission to be contacted for help.

Finding a new job faster is critical since today's jobs are not lasting as long as before.
Career Actions is a nonprofit and has been helping people for more than ten years.

We have helped 10,000 professionals find jobs primarily in Silicon Valley and the San Francisco Bay.

We serve people of all faiths and also those with no religious affilitations.

Our team has held CEO, CTO, and CFO positions; they include Al Hulvey, Jay Tang, and Morris Chubb.