The Future of Job Search. Powered by Community.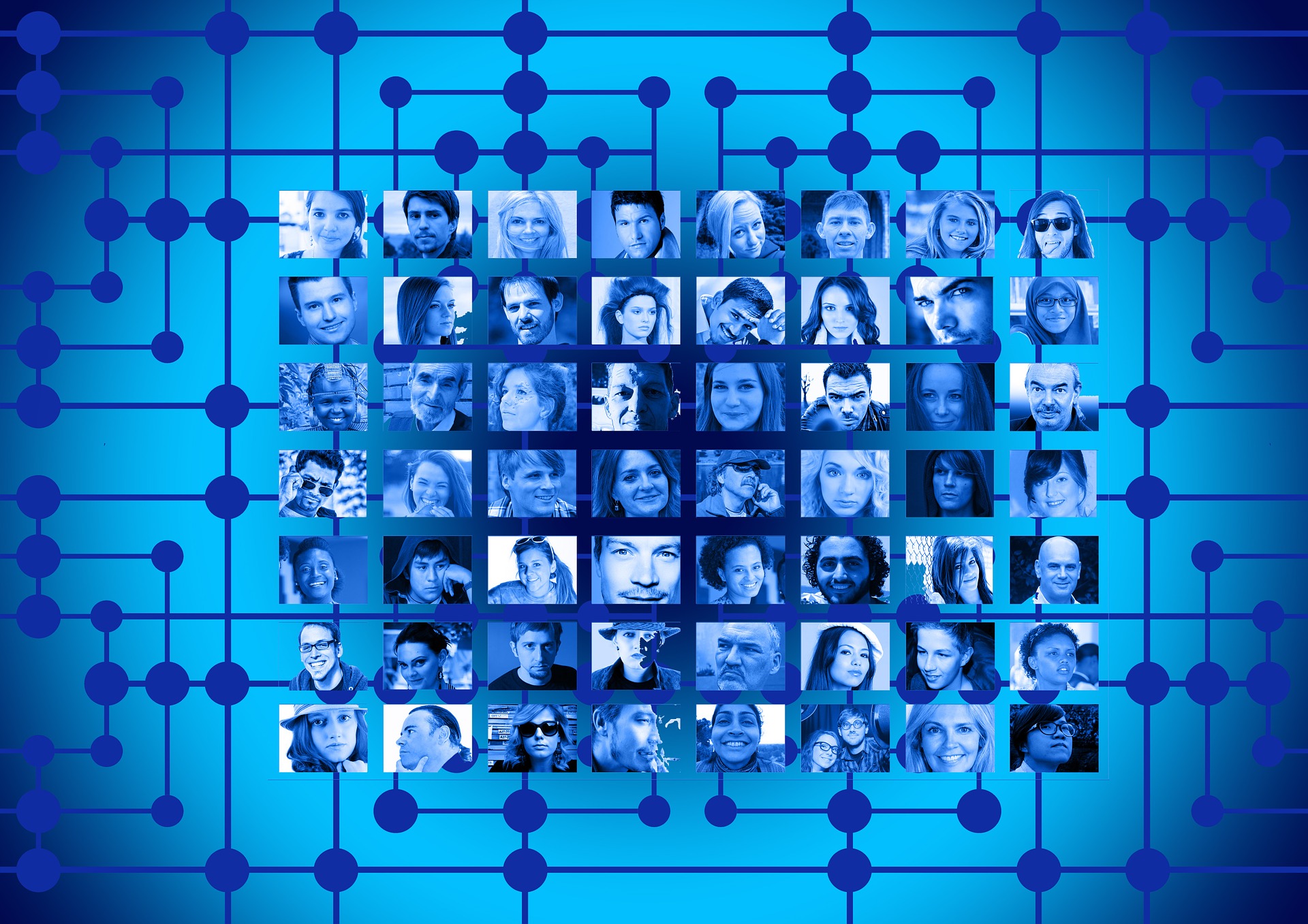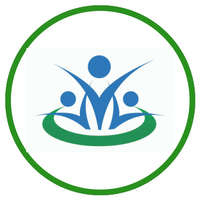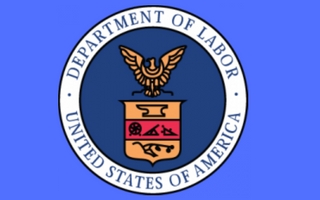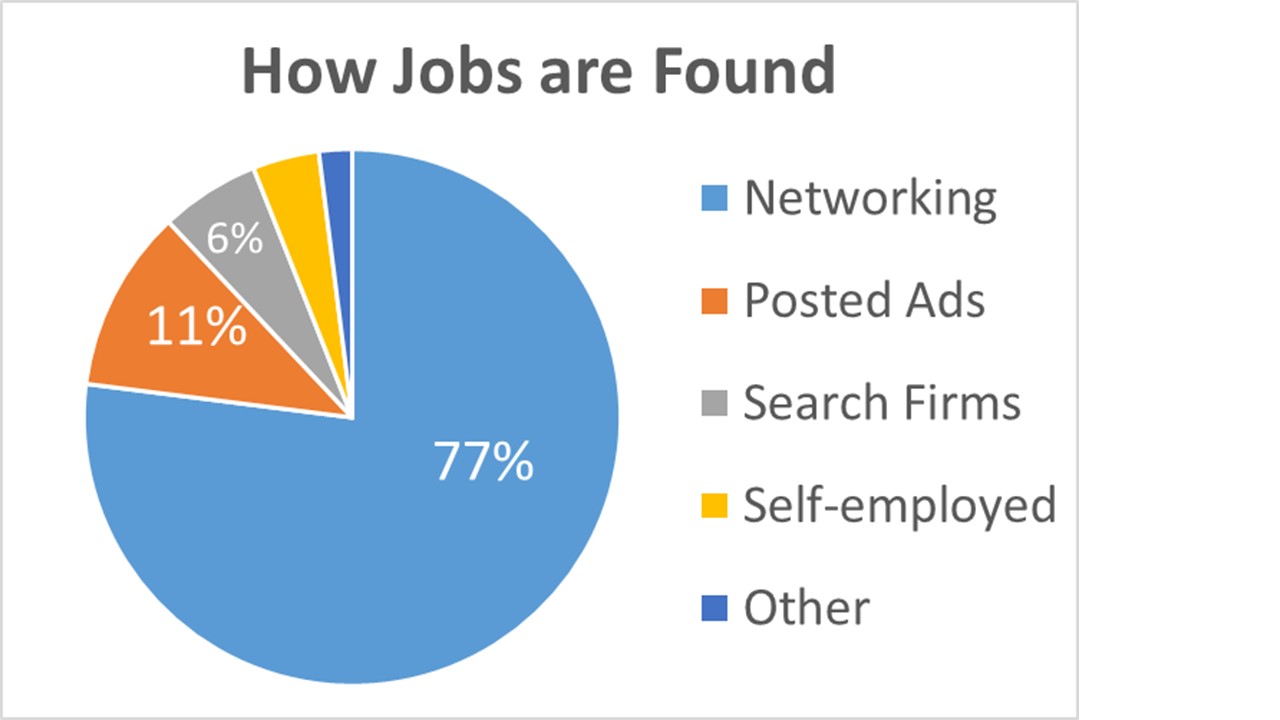 Helped 10,000 professionals
Best-Practice Endorsement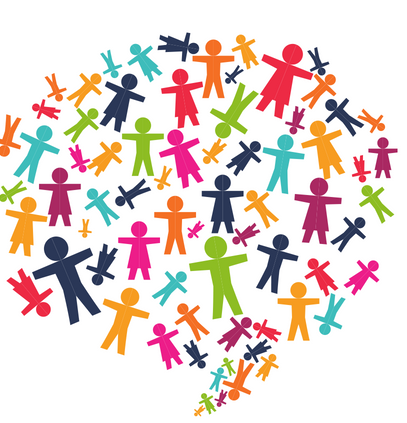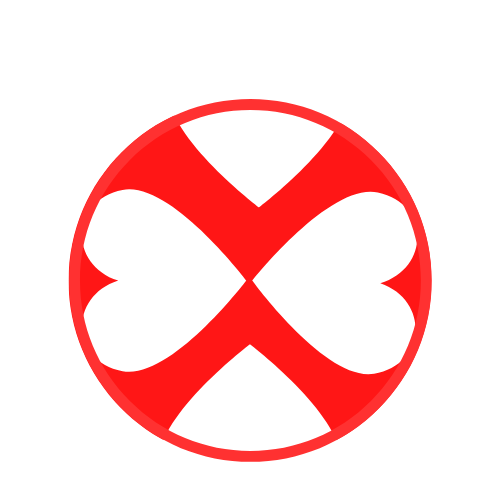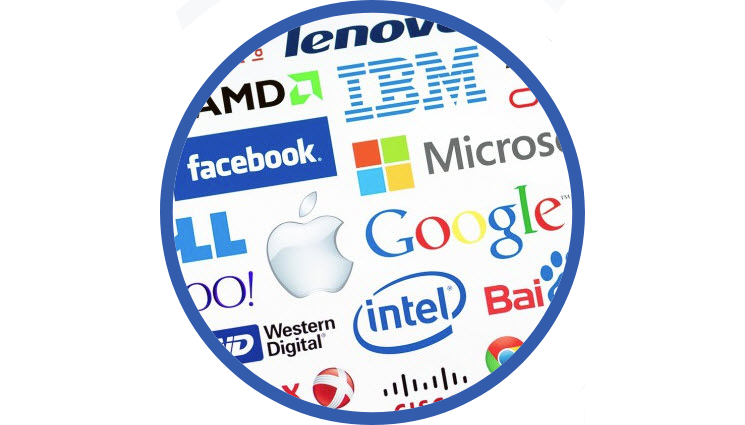 Inclusive and Caring Culture
---
Explore the Benefits of Our Membership: Join a community where professional growth and mutual support go hand in hand. We understand that a swift job transition is crucial - every month without income can mean a significant financial setback. Our strategy is centered on the power of networking. It's a known fact that most job opportunities arise through connections, often from past colleagues. As a member, you'll not only benefit from this close-knit community's support but also gain access to an advanced networking platform. This platform offers comprehensive data, assisting you in making informed decisions about potential employers. Our community prides itself on diversity, inclusivity, and a deep-seated joy in offering unconditional support. This extends not just to our members but also to the wider community. Join us in a space where helping others is not just an act, but a shared value that enriches everyone involved."