Silicon Valley Job Search Accelerator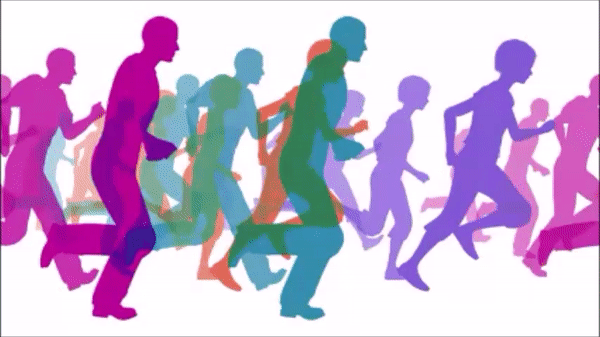 The future of job search. Powered by community.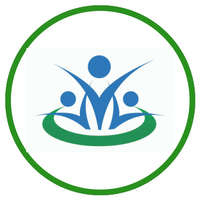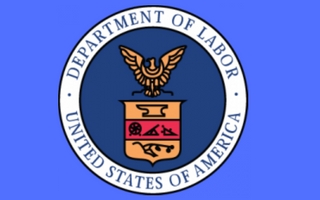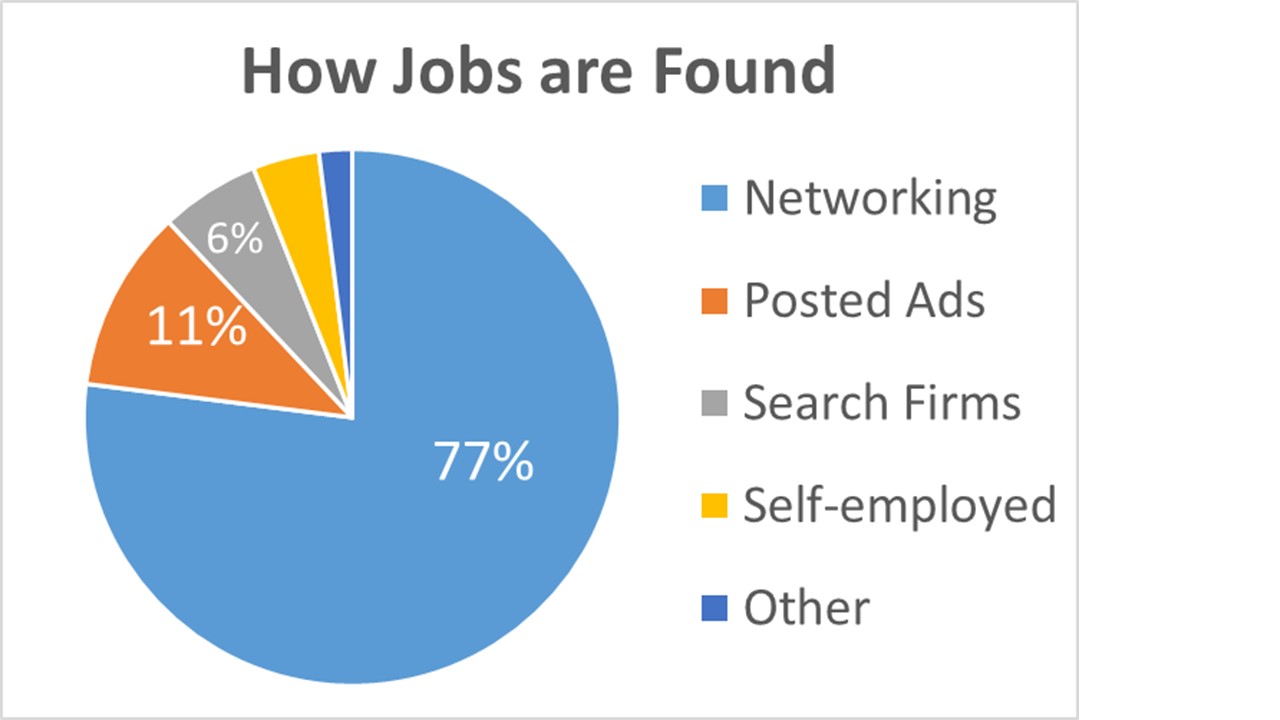 Helped 10,000 professionals
Best-Practice Endorsement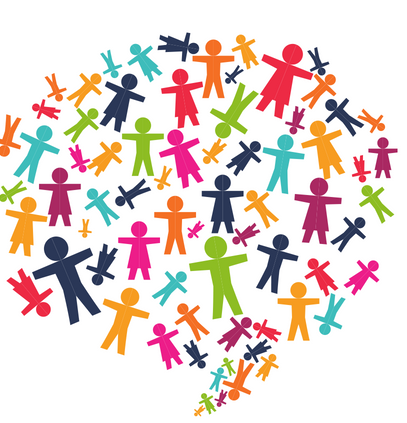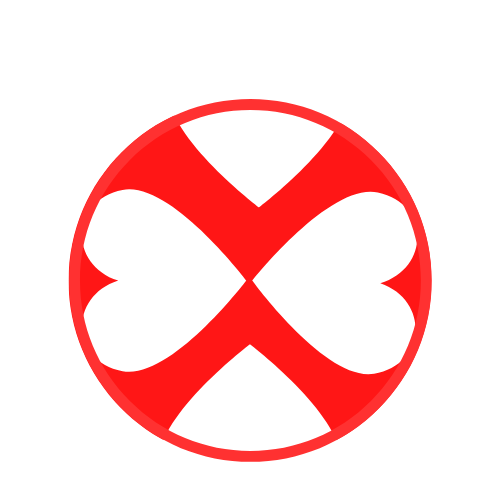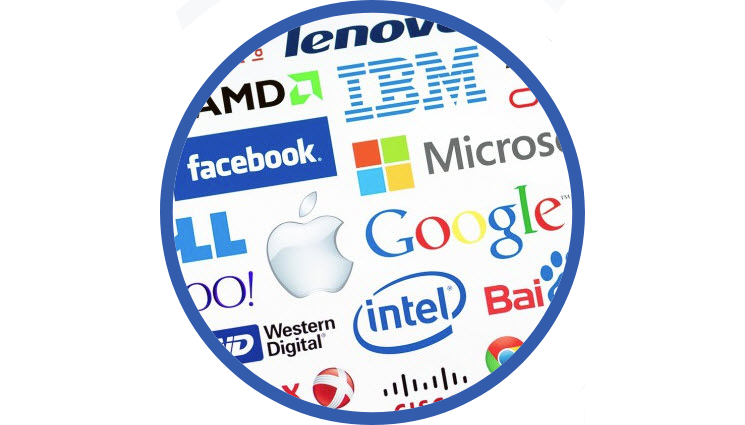 Inclusive and Caring Culture
---
More about Membership in our Nonprofit Community: If you join, besides a support community, you gain access to a powerful networking platform. We're committed to assisting you in securing employment quickly, since each month out of work typically costs thousands of dollars in lost income. Our approach focuses on networking. Most jobs are obtained when someone you previously worked with networks you into a company. We complement this with our community built on a culture of mutual support. To sustain this service, we request a $5 monthly contribution to cover our operating expenses.